Another quick update today, really short. It's gonna take awhile to put the report of my Tokyo trip together, so here's a couple pictures of some stuff I bought there to start off with. Particularly in Akihabara.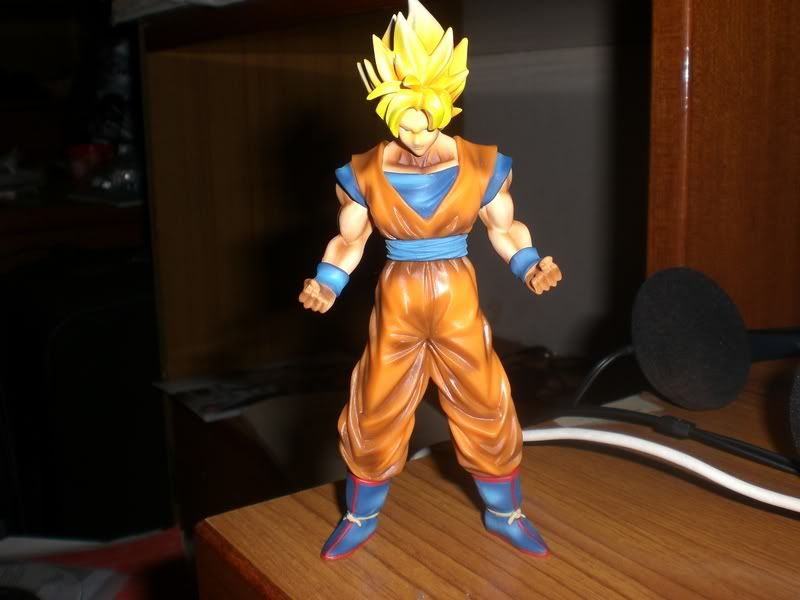 It's not totally special, but I liked the way the colors were designed.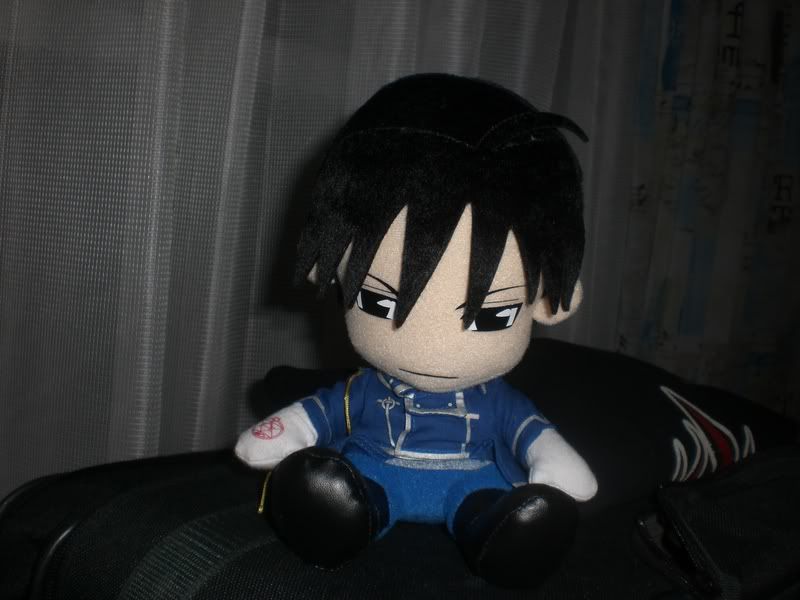 I've wanted this for a LOOOOOONG time. He's a little top-heavy on the right side for some reason.

And yes, that is what you may have thought you saw behind Roy.




JUST WHO THE HELL DO YOU THINK I AM, LIVE JOURNAL?! *nerd*


Really glad I bought it in extra large......an extra large over here is like a large in America. The last time I made that mistake was for an FMA military cosplay......I ordered a large and it was like two sizes too small for me. I also bought Volume 12 of Soul Eater in the same store I got the Roy plushie at, but I figure it's rather boring to stare at a photograph of a book.