Hey guys. Just a quick update today. I haven't put in a lot of pictures with descriptions recently, so here I'm gonna show some of the nerdy anime related stuff I've been buying in the past couple weeks.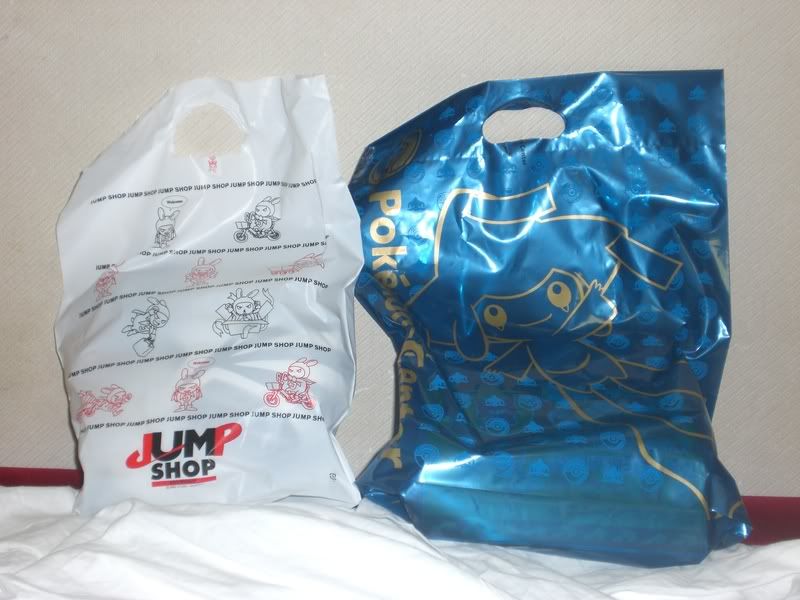 This would be showing the places I got the stuff at. Both of them were from Oasis 21 in Nagoya; the Jump Shop and Pokemon Center Nagoya.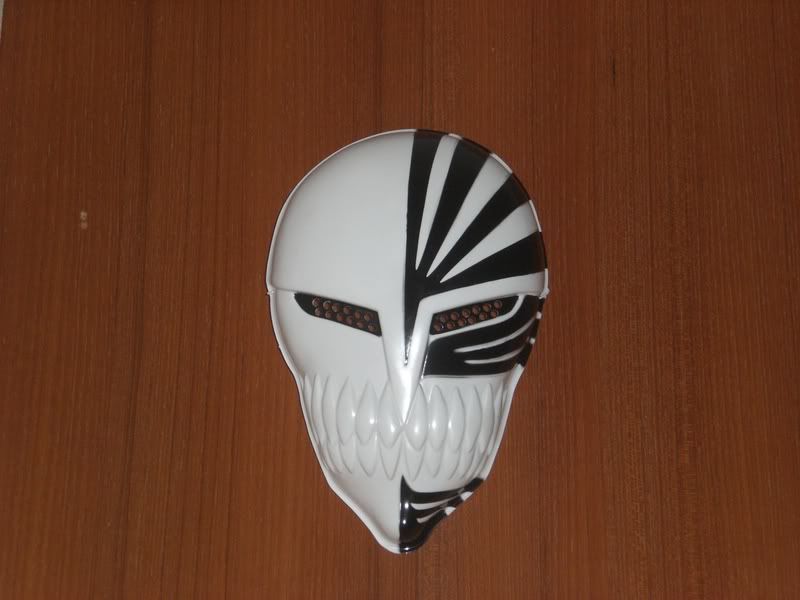 Yes, I bought a Hollow Ichigo mask. I thought it was cool.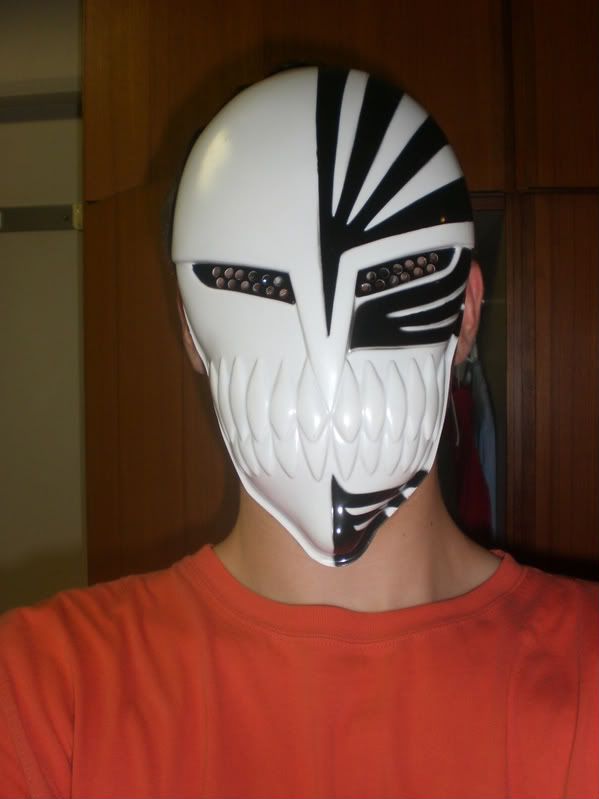 Who's THAT handsome devil?




It's a little hard to see properly due to the flash, but this is a One Piece mug with all the characters' skullbones flag design on it. It's shaped not unlike one of those mugs that the crew themselves always smash together at the end of every arc.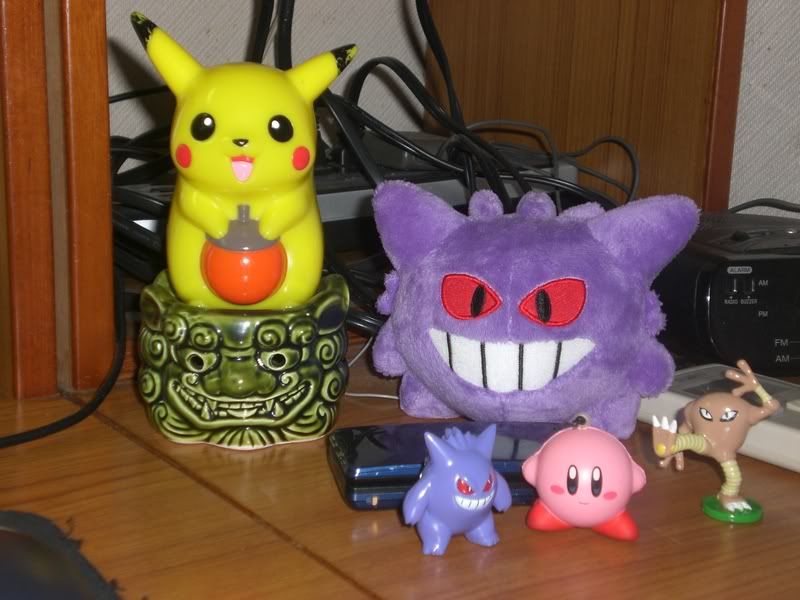 If you can't tell, I really like Gengar. And I've always wanted an anime plushie. Not to cuddle or anything. Just to have. That Pikachu I've already had for awhile, if you recall the bazaar I talked about in April.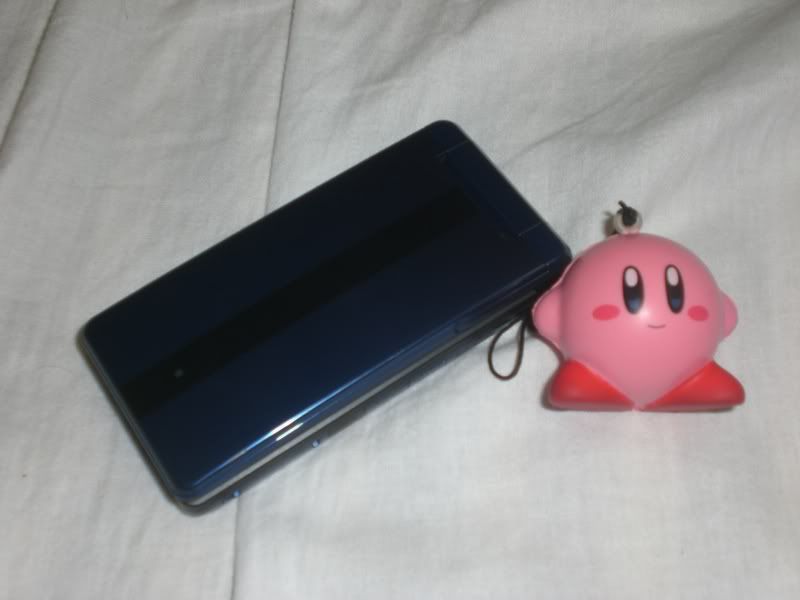 A closer look at the non-Pokemon thing from the last picture. I got this Kirby from a Gashapon machine. At Oasis 21 they have an area that has like 50 Gashapon machines all bunched up together.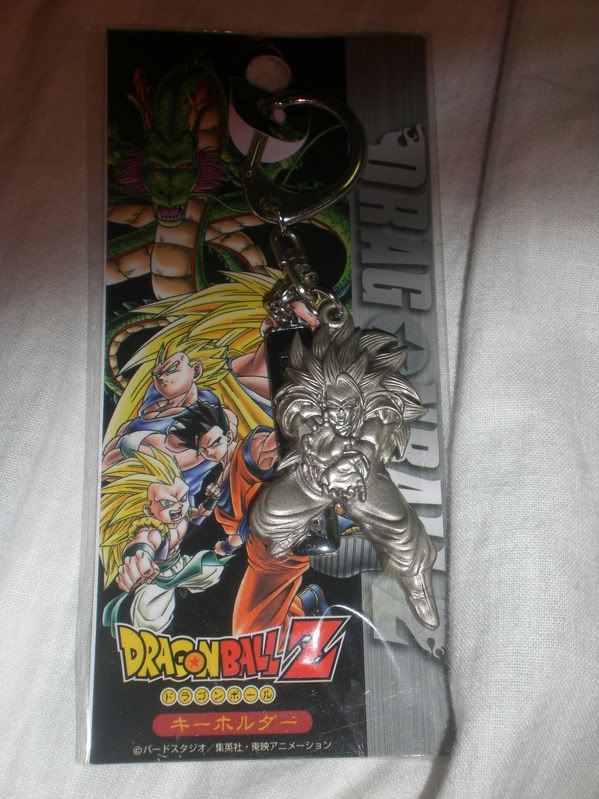 Not sure why the picture has that dark spot at the top.......anyway, just an SSJ3 Goku keychain.




Actually, I bought these at a local book corner in Matsuzakaya. It's cool how much cheaper manga is in Japan than America. They were like just over 4 bucks each. (Random comments on each. Bleach: Adult!Nell is hot. Soul Eater: Mifune is cool as fuck.)




This was from the Jump Shop; it's a fan. The first time I went, there was a Rurouni Kenshin fan on display that I REALLY wanted, but didn't have enough money on me to purchase. But when I went back this time, it wasn't there. I was dissapointed, but I thought this Dragonball one was nice too, so I bought it instead.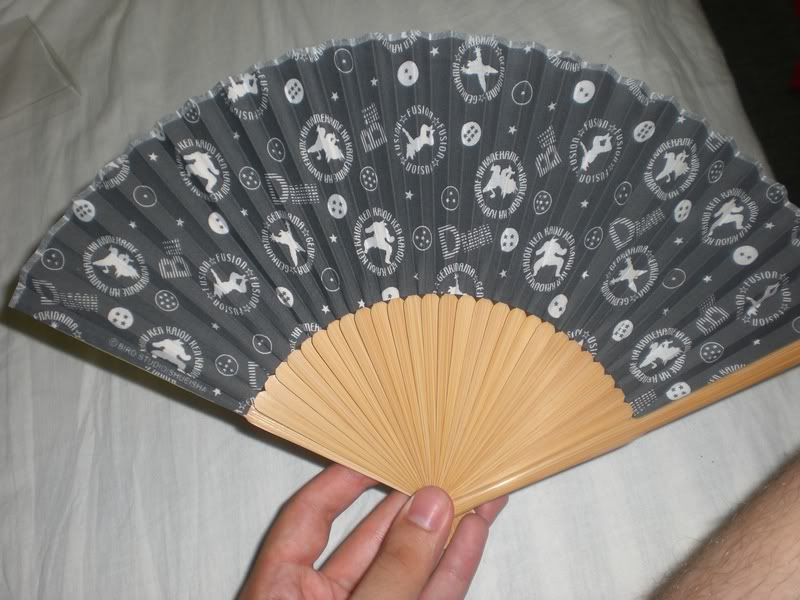 It's not a perfect fan, as in I can't give a flick of the wrist and close it in one move. Because there's two folds in it that don't perfectly fall into place when refolding, but whatever.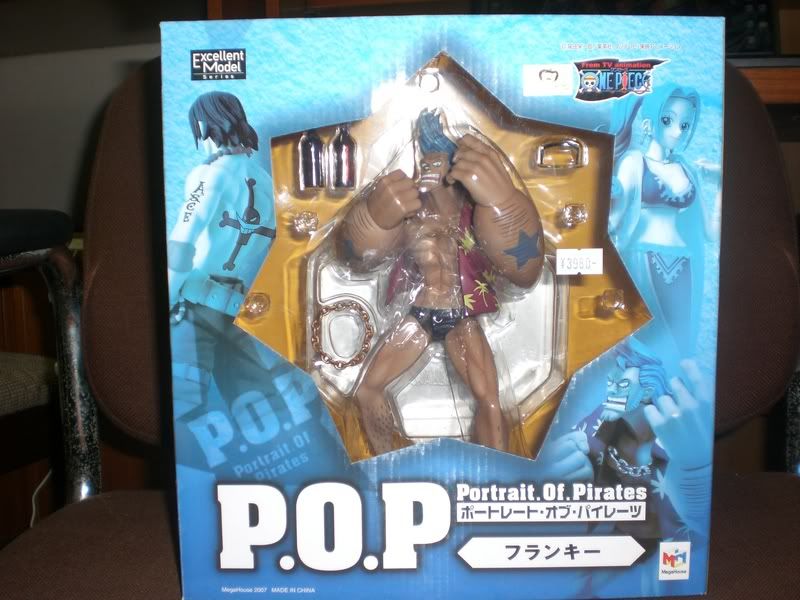 That's right. It's Franky, baby.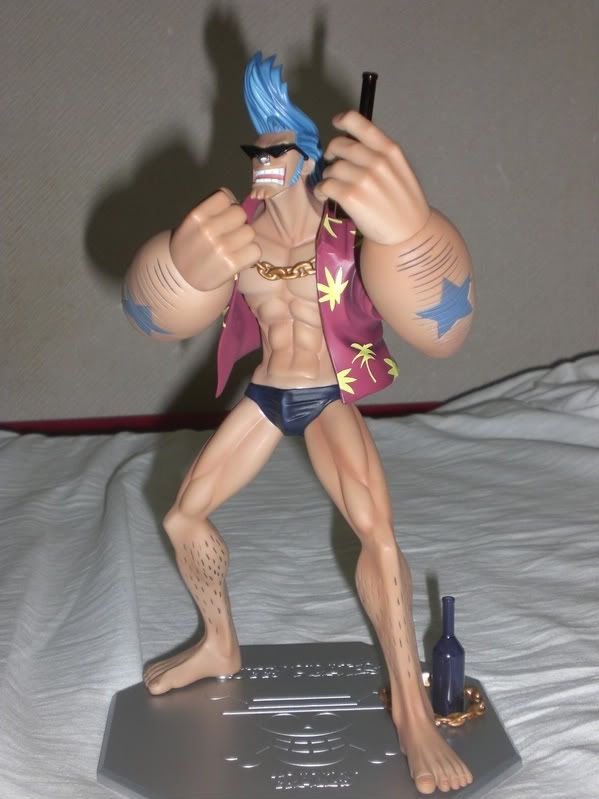 All undressed and no beach to chill at.



In other news, I've decided I'm going to Tokyo this coming Wednesday for one day. At this point, assume that my update about that trip will be my last update before returning home. Please look forward to it~!